January will be our first Anime Washington, but this isn't our first show…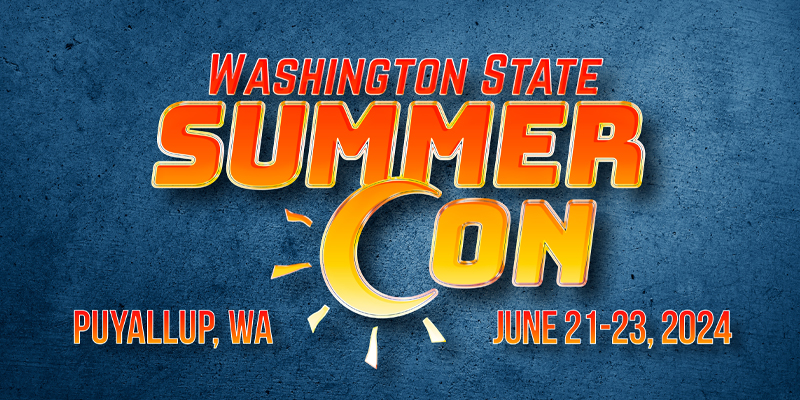 Our "big" event sits in the center of the calendar each year in the city of Puyallup.  The 2024 show will be our sixth year bringing the Pacific Northwest the Can't-Miss Event to Kick-off your Summer.  Summer Con is located at the Washington State Fair and Events Center and growing rapidly into five different buildings creating a fun campus-style event.  It is a fun gathering and celebration of all things Pop Culture, Collectibles, Toys, Comic Books, Celebrities, Anime, Arts and Crafts, Video Games and so much more!
The Washington State Toy Show has evolved from one show in Puyallup to six shows throughout the state in three different cities.  Five years ago, it was created as a good old-fashioned toy show.  The shows have evolved due to the success of the Washington State Summer Con to include guest celebrities that coincide with toys that helped make them famous.  The Puyallup show has expanded to three show floors spanning 65,000 sq ft in the spring and fall with over 200 unique vendors.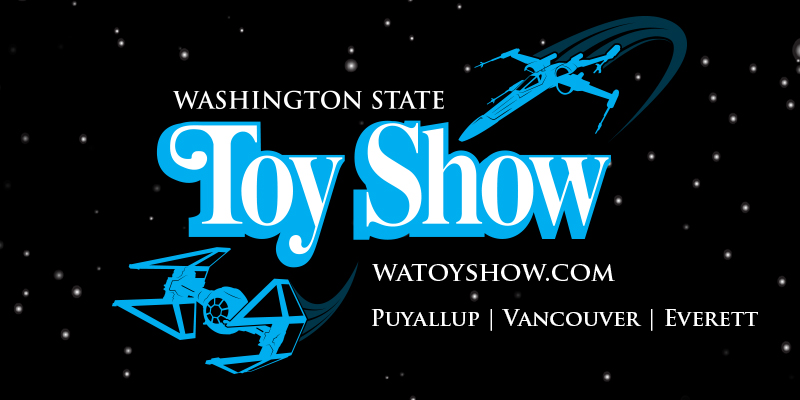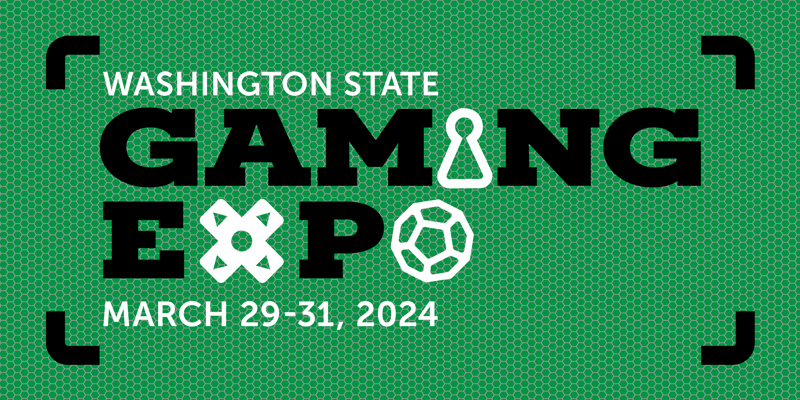 Our newest show will launch in March of 2024 and feature gaming exclusively.  The Washington State Gaming Expo will put the full focus on video, tabletop, strategy, card, and role-playing games at the spacious Washington State Fair and Events Center.  After the success of the gaming expansion in 2023, we felt the need to dedicate an entire show to gaming, industry professionals, and the celebrities that bring so many of our gaming characters to life.  The Gaming Expo will be held on March 29th-31st and will occupy over 130,000 sq ft of vendor and gaming areas.